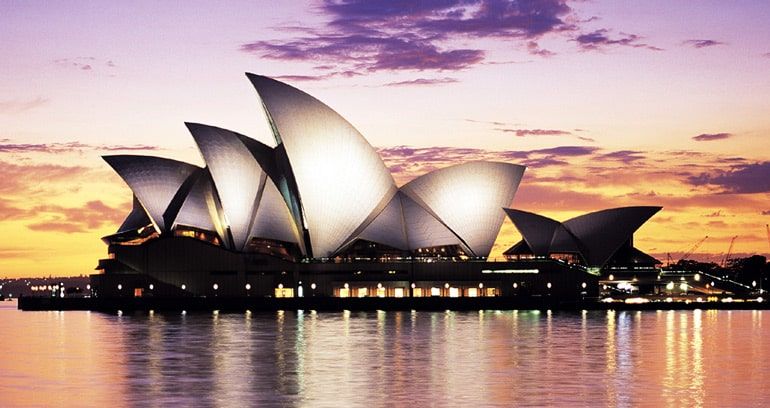 Olive Oil protects the Sydney Opera House
Olive oil, around 105 litres per year, is used to help clean the Sydney Opera House as a part of its Green Cleaning Guidelines.
It is used to moisturise and protect materials such as bronze railings on a daily basis. "We've got a three-man team which permanently goes round cleaning the bronze," says Dean Jakubowski, who manages contractors for the building. "After they've got the grime off, they coat the bronze with olive oil, to protect it." Without all that olive oil, the bronze would rapidly turn green with verdigris.
The Opera House's Green Cleaning Guidelines were implemented to minimise the potential impact of cleaning products used on the environment, in particular the Sydney harbour. As a part of its initiative, cleaners of the iconic building use low-corrosive, non toxic cleaning practices to preserve the materials, including olive oil for bronze fittings, clay for cleaning untreated wood and baking soda for concrete.
Steve Tsouklas, in an interview with the BBC, talks about his love for the Opera House and the way in which he took care of it for almost 50 years since he began working there in 1968. Tsouklas, who talks proudly of the importance of olive oil in his original homeland, Greece, speaks of the use of olive oil at the ancient Olympics as well as the benefits of olive oil in protection from the sun. The video containing his sentimental tribute to his "beautiful lady", the Sydney Opera House, can be seen here thanks to the BBC
Sources: BBC, Sydney Opera House, Sydney Morning Herald